/
/

Obraz na szkle Róże kobieta czerwone usta
Obraz na szkle Róże kobieta czerwone usta
Zapytaj o produkt
Autor motywu: ©tulup.pl id motywu: #61248330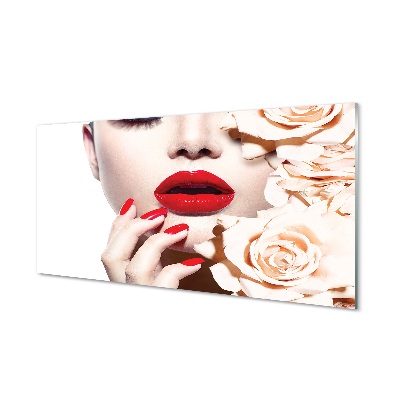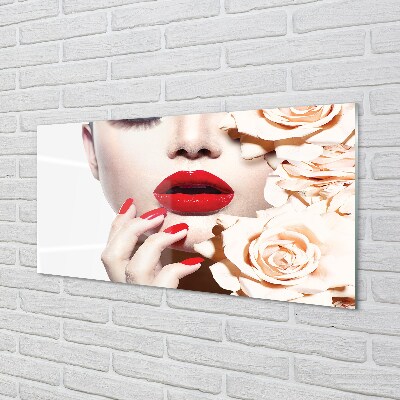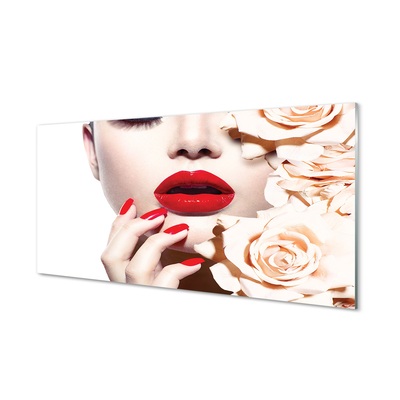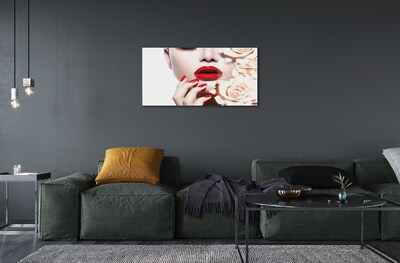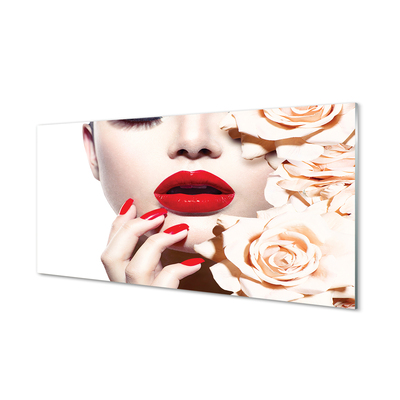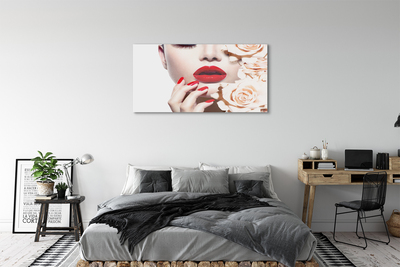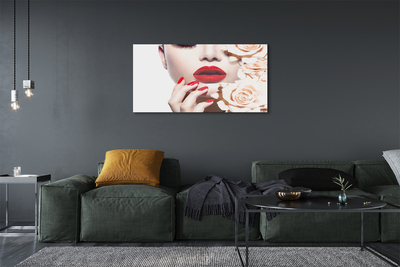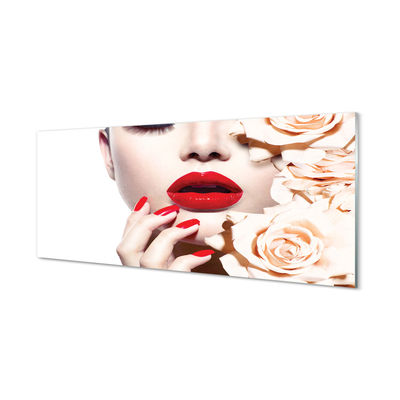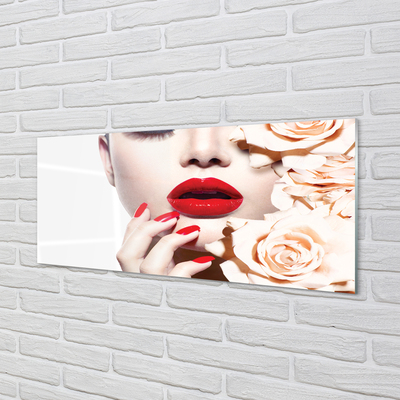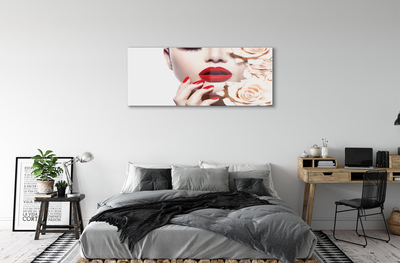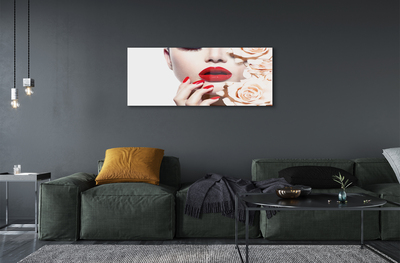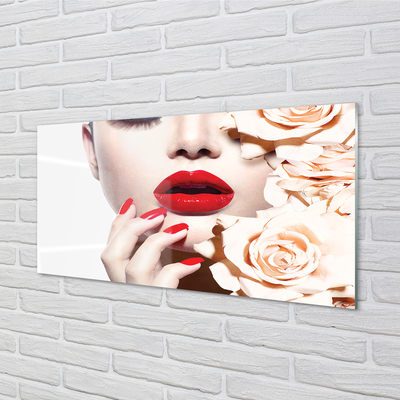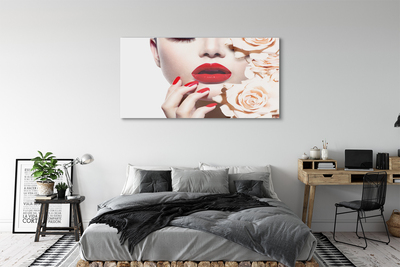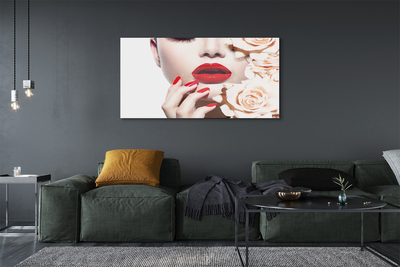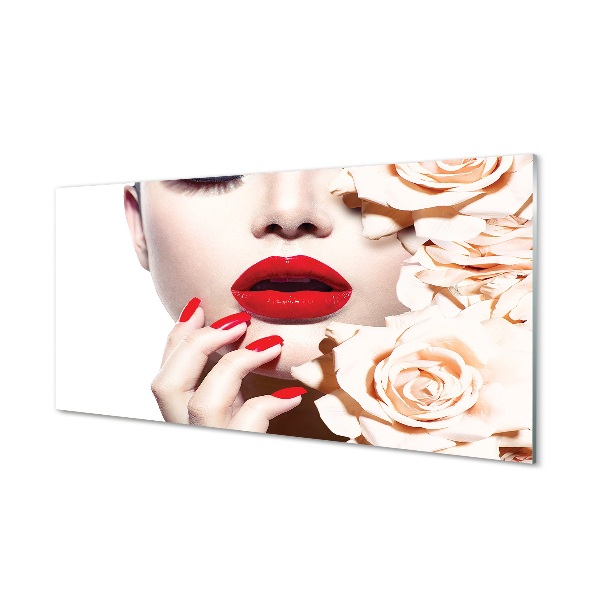 najedź myszką na zdjęcie, aby powiększyć
motyw: Róże kobieta czerwone usta
Zamówienie:
Wybierz parametry produktu:
100x50 cm
100x50 cm
125x50 cm
120x60 cm
140x70 cm
Twoje zamówienie wyślemy:
innowacyjna dekoracja mieszkania to nie lada wyzwanie. Drukowny na szkle obraz Róże kobieta czerwone usta jest świetnym pomysłem, aby nadać wnętrzu charakteru i koloru. Odchodząc od dawnych obrazów malowanych, szklany obraz Róże kobieta czerwone usta pozwala popuścić wodze wyobraźni, jednocześnie utrzymując styl nowoczesności w dekoracji wnętrz. Dobrej jakości nadruk na wytrzymałym materiale to gwarancja pięknej i solidnej dekoracji, która szybko się nie znudzi. Obraz ze szkła Róże kobieta czerwone usta to ciekawe rozwiązanie na miarę współczesnych czasów.
✓ Technologia druku cyfrowego przyjazna dla Ciebie i środowiska
✓ Wysokiej jakości materiały
✓ Perfekcyjnie odwzorowane detale oraz niezwykle żywe kolory
✓ Tysiące pięknych i oryginalnych wzorów
✓ Łatwy montaż i czyszczenie
✓ Produkty nadające się do każdej przestrzeni