Jak oprawić obraz?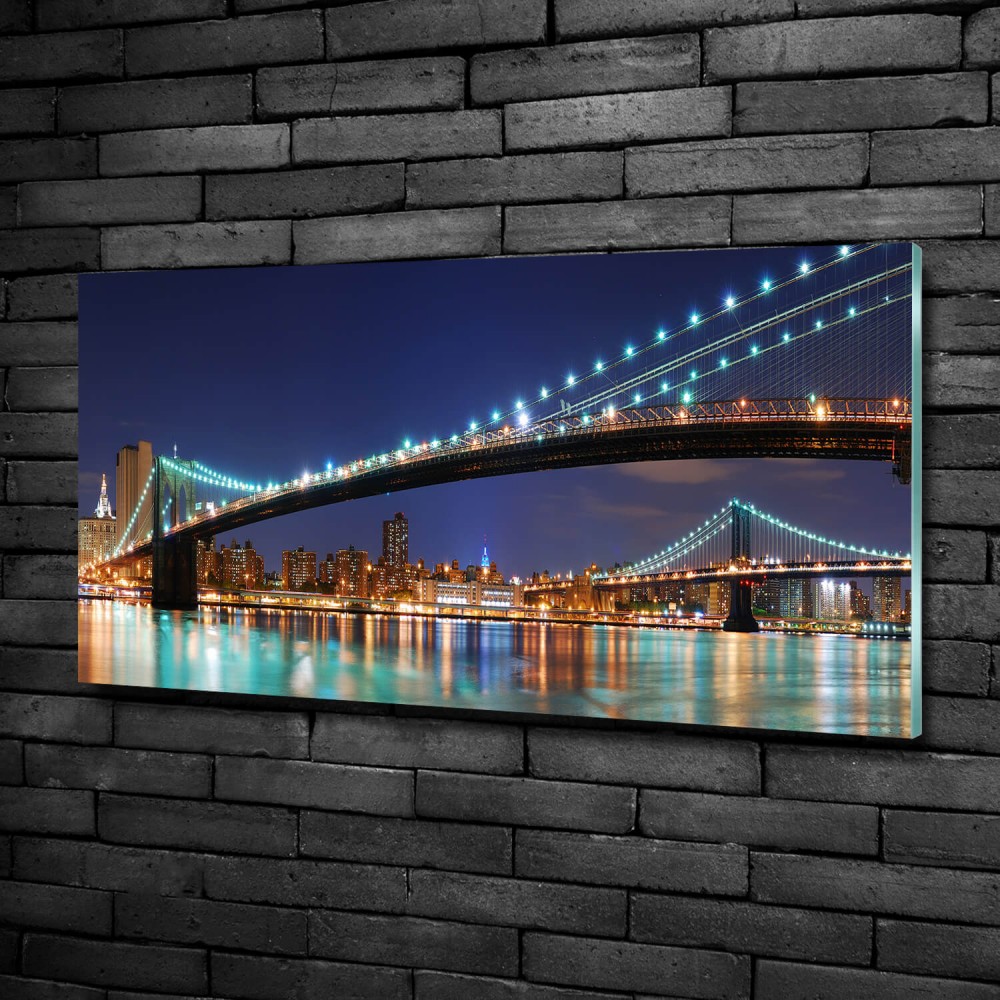 Kiedyś obrazy kojarzyły się wyłącznie z wysoką sztuką, a obecnie są jednymi z najchętniej wykorzystywanych elementów dekoracyjnych, które z łatwością można dopasować do różnych aranżacji. Nie bez znaczenia są również ramy – obraz na płótnie oprawiony w ramę, która jest dobrze dopasowana do wnętrza, to modny i stylowy dodatek, którym można podbić całą aranżację. Jak oprawić obraz w ramę, by wyglądał atrakcyjnie i przede wszystkim gustownie?
Oprawa obrazu na płótnie – jak dobrze dopasować ramę?
Niezależnie od tego, czy wybiera się proste grafiki czy dzieła impresjonistów, rama dobrze dopasowana do obrazu to podstawa jego prezencji. Stylowe ramy do obrazów są jakby przedłużeniem samego dzieła, dlatego ich wybór nie powinien być przypadkowy, co nie oznacza, że koniecznie trzeba się silić na oryginalność. Oprawa obrazów na płótnie powinna łączyć charakter dzieła z charakterem wnętrza – rama nie zawsze jest konieczna, ale bywa także idealnym dopełnieniem.
Właśnie dlatego, by obraz w ramie prezentował się ciekawie i tworzył spójną całość, warto wybrać odpowiednią ramę. Odpowiednią, czyli zgodną z… naszym poczuciem estetyki i stylem, który najlepiej pasuje do wnętrza.
Jak samodzielnie oprawić obraz?
Samodzielne oprawianie obrazu nie jest niczym skomplikowanym. Warto zachować ostrożność – nie opierać się o płótno obrazu podczas jego umieszczania w ramie, nie przeciągać ramy po obrazie. Jeśli rama ma idealnie pasować – to oczywiste, że trzeba zwrócić uwagę na jej rozmiary, podobnie, jak na wymiary obrazu. Należy pamiętać, że rama może mieć podane wymiary wewnętrze i zewnętrzne. To właśnie wewnętrze odpowiadają wymiarowi obrazu.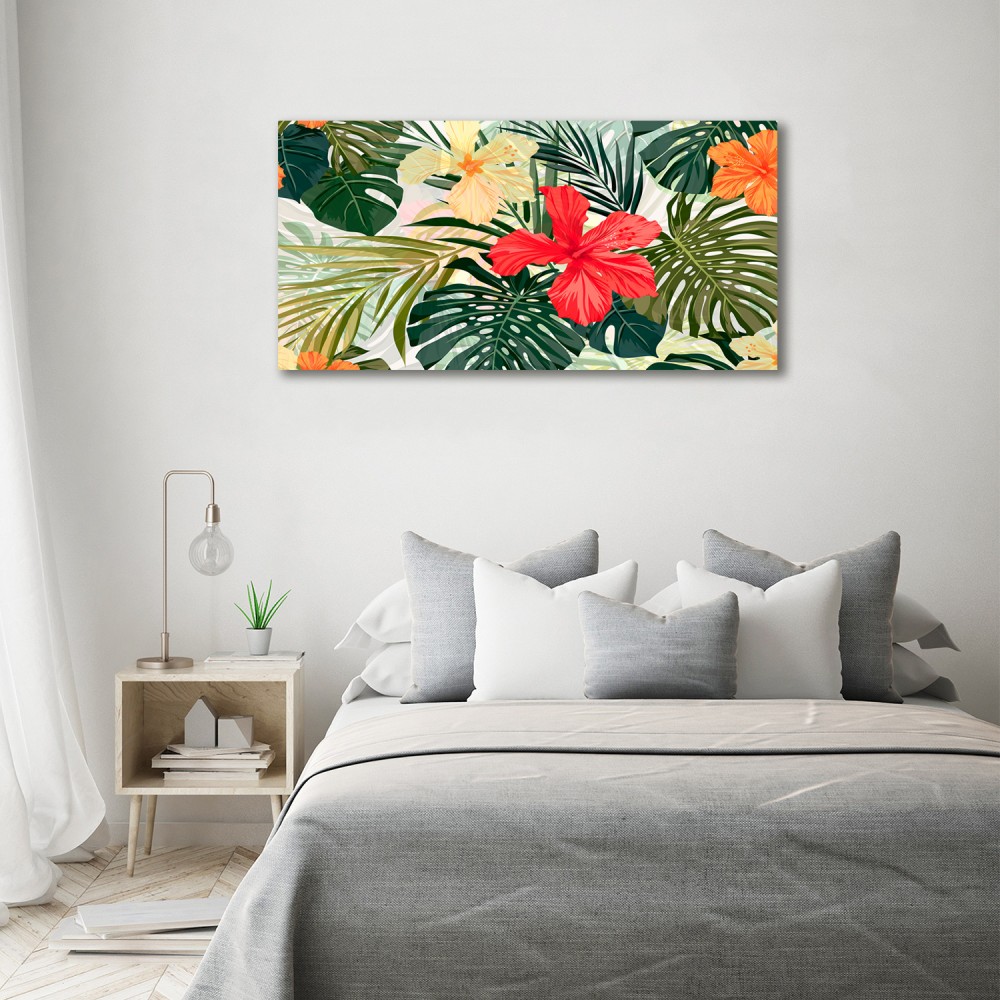 Jak oprawić obraz w ramę w nowoczesnym stylu?
Zazwyczaj rama to coś, co okala płótno i wyznacza granicę obrazu. Jednak sztuka idzie do przodu wychodzi poza swoje… ramy, wciąż zaskakując nowymi trendami. Obecnie bowiem jest wiele sposobów na to, by efektownie oprawić obraz na płótnie w ramę. Jednym z nich jest zakup większej niż dzieło ramy, tworząc jakby dwie perspektywy obrazu i wielowymiarową kompozycję. Takie rozwiązanie idealnie sprawdzi przy nowoczesnych dziełach, z mocną kreską, wyrazistych i awangardowych.
Oczywiście, warto też pamiętać o kilku zasadach. W przypadku obrazów canvas warto zwrócić uwagę, w jaki sposób są wykończone – czy malunek dochodzi do samego brzegu blejtramy czy też ma pozostawiony margines. Jeśli obraz posiada niepomalowany margines, konieczna jest rama, która zakryje brzegi, a więc idealnie dopasowana do rozmiaru obrazu. Jeśli jednak pokrywa całe płótno, łącznie z brzegami – można zaszaleć z rozmiarem ramy.
Oprawianie obrazu jest jak nadawanie mu nowego znaczenia. Dlaczego w przypadku nowoczesnych dzieł sztuki, które pozostawiają szerokie pole do interpretacji, można się skusić na różne wariacje i ramę powiesić np. krzywo, na skos, a obraz, mniejszy od niej, umieścić w środku.
Jak oprawić obraz akrylowy?
Obrazy na płótnie malowane farbami akrylowymi zazwyczaj cechują się lekkością i delikatnością. Do delikatnych obrazów, odznaczających się pastelowymi kolorami i impresjonistycznym charakterem, warto wybrać równie subtelną ramę, która nie przytłoczy dzieła. W przypadku mocniejszych akcentów na obrazie, rama również powinna pozostać delikatna, by nie tworzyć wrażenia zbytniej ciężkości.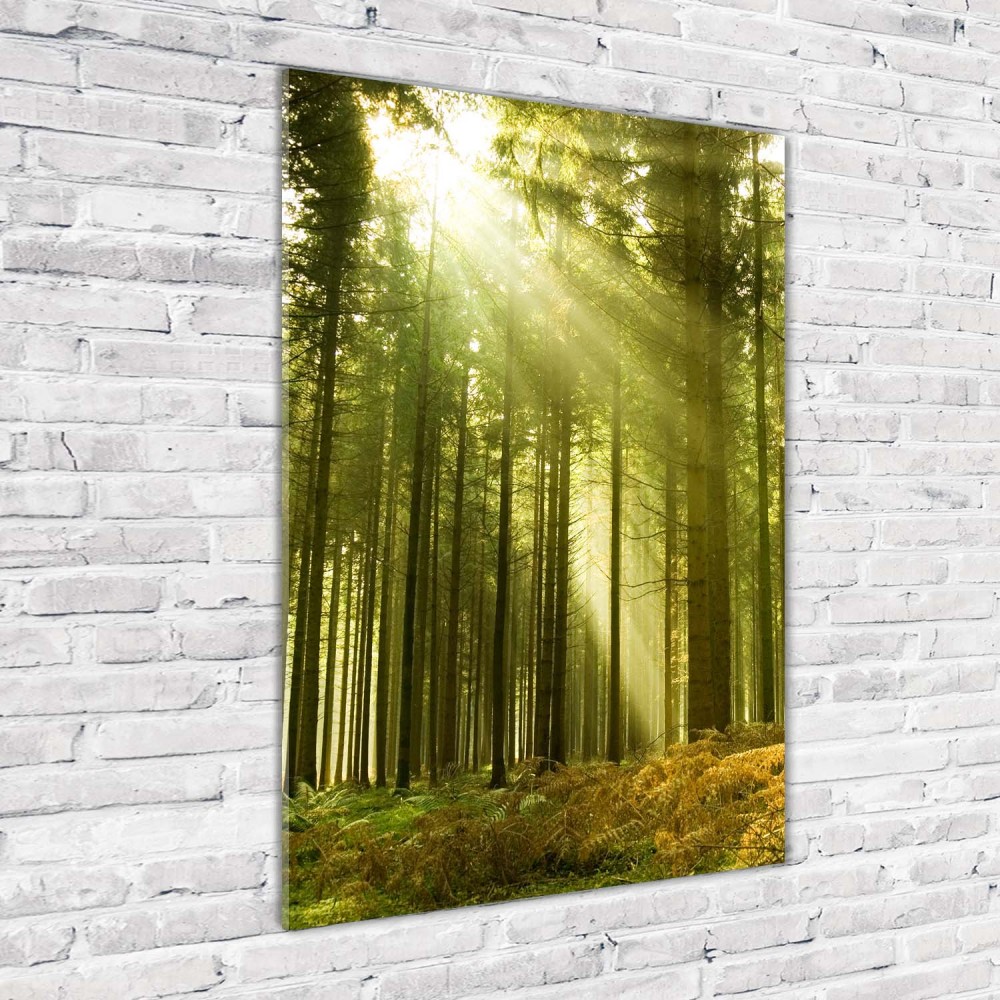 Oprawianie obrazów na akrylowych nie jest koniecznością, jeśli są one odpowiednio wykończone. Poprzez ramę można jednak uatrakcyjnić dzieło lub też dodać mu estetyki. Jeśli chodzi o kolory ram do obrazów – ich odcień powinien pokrywać się z odcieniem obrazu. Nie musi to być kolor dominujący – wystarczy mały punkt zaczepienia, by stworzyć spójną, elegancką całość.
Rama sama w sobie może być ozdobą, ale nigdy nie powinna być atrakcyjniejsza od samego obrazu. Jak oprawić obraz w ramę, by dobrze się prezentował? Jeśli ciężko dopasować styl ramy i obrazu, należy się kierować prostotą – zupełnie klasyczna, prosta rama pasuje do każdego obrazu i zawsze się obroni.
---
Wpisy o podobnej tematyce:
JAK SKUTECZNIE WYCZYŚCIĆ OBRAZY
OBRAZY SZKLANE VS. OBRAZY NA PŁÓTNIE