/
/

Obraz na płótnie Obraz kwiaty
Obraz na płótnie Obraz kwiaty
Zapytaj o produkt
Autor motywu: ©tulup.pl id motywu: #86590913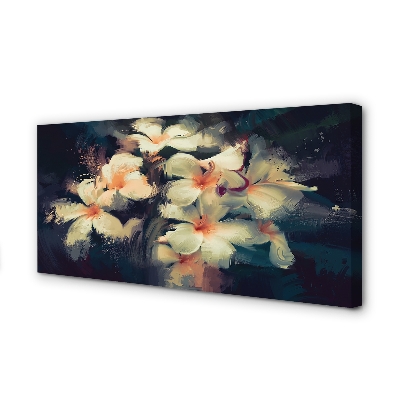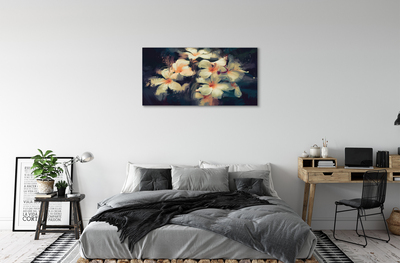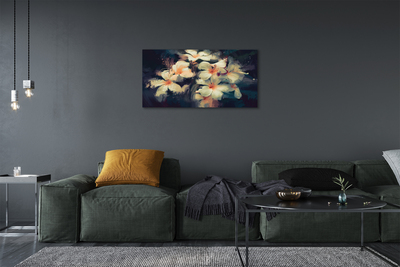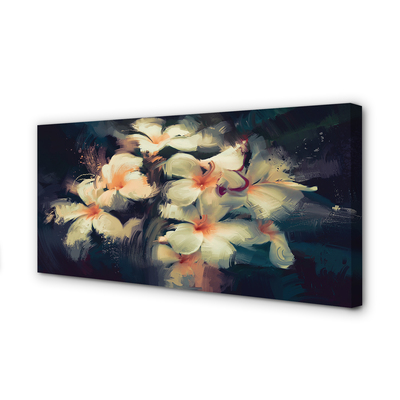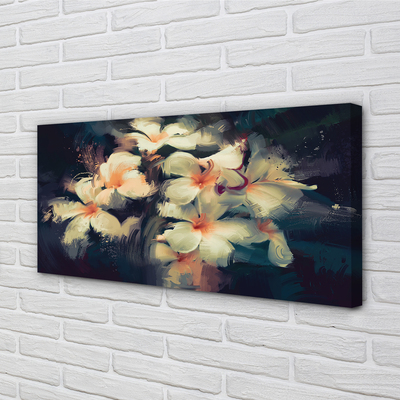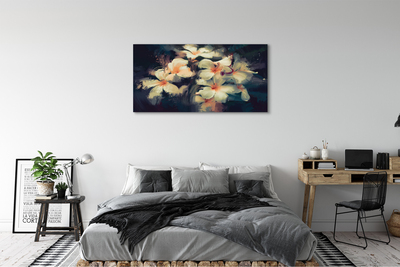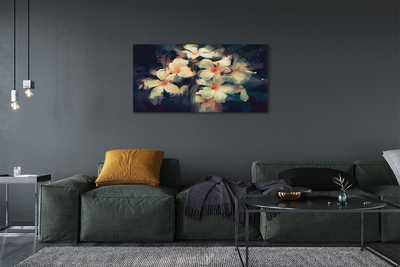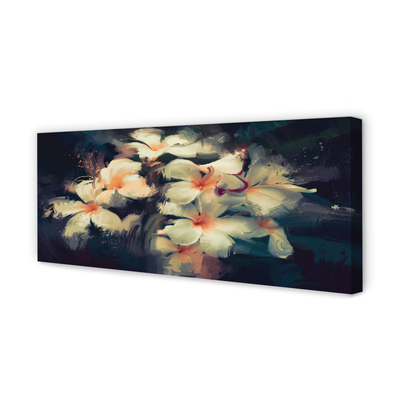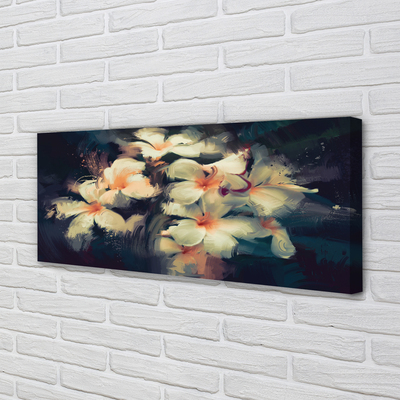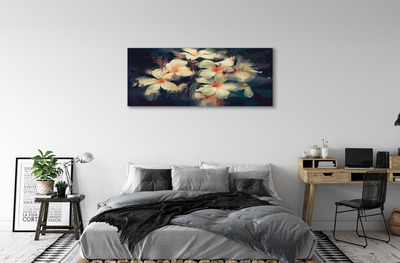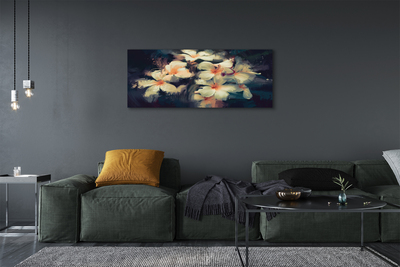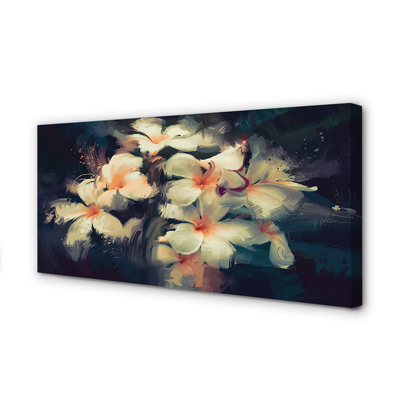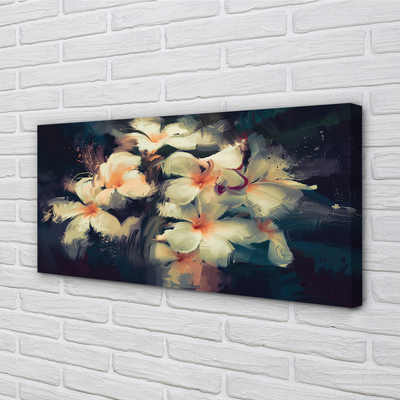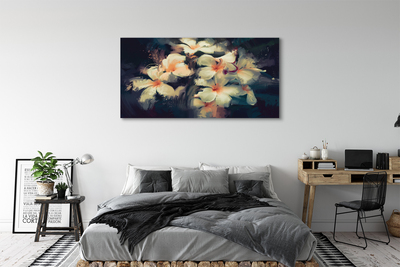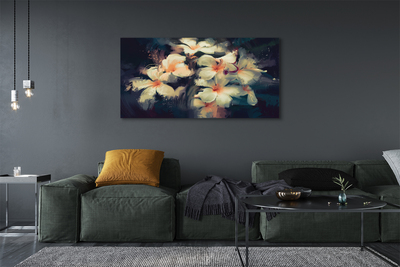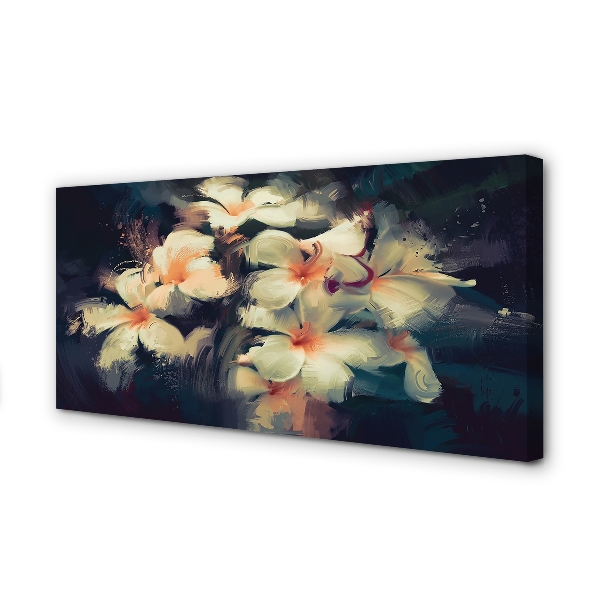 najedź myszką na zdjęcie, aby powiększyć
Zamówienie:
Wybierz parametry produktu:
100x50 cm
100x50 cm
125x50 cm
120x60 cm
140x70 cm
Twoje zamówienie wyślemy:
W dzisiejszych czasach dekorowanie ścian to sztuka wykazania się. Obraz na płótnie Obraz kwiaty zawieszony w holu zrobi wrażenie na każdym nowo przybyłym, w sypialni będzie cieszył oczy właściciela, a w biurze może stać się idealnym reprezentantem stylu firmy. Drukowany na płótnie obraz Obraz kwiaty to szykowne rozwiązanie dla modnego wnętrza i fenomenalny akcent dekoracyjny. Dekoracja ściany taka jak obraz canvas Obraz kwiaty stanowi wyróżniającą się propozycję.
✓ Technologia druku cyfrowego przyjazna dla Ciebie i środowiska
✓ Wysokiej jakości materiały
✓ Perfekcyjnie odwzorowane detale oraz niezwykle żywe kolory
✓ Tysiące pięknych i oryginalnych wzorów
✓ Łatwy montaż i czyszczenie
✓ Produkty nadające się do każdej przestrzeni