/
/

Obraz Canvas Kwiaty Lilia Wodna
Obraz Canvas Kwiaty Lilia Wodna
Zapytaj o produkt
Autor motywu: ©tulup.pl id motywu: #7772938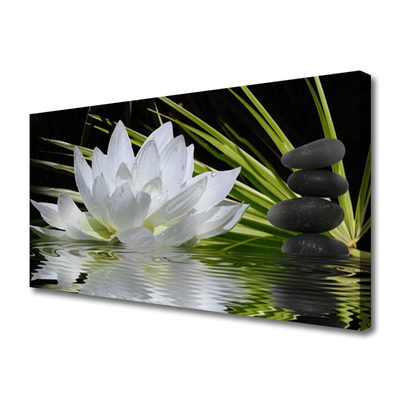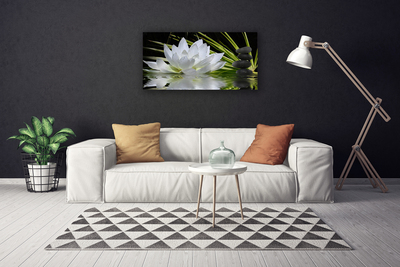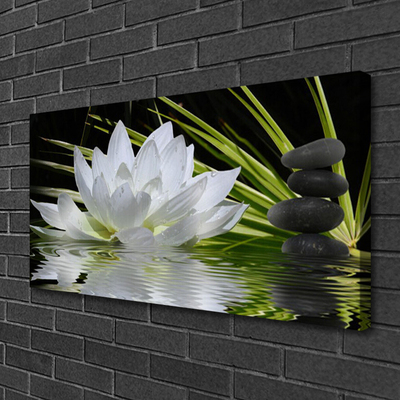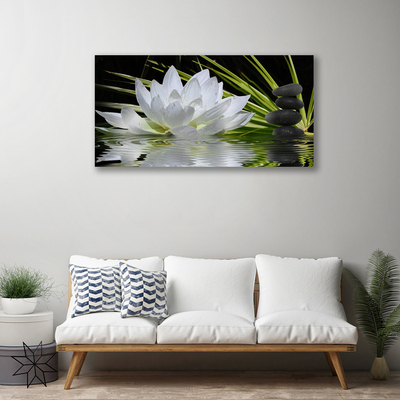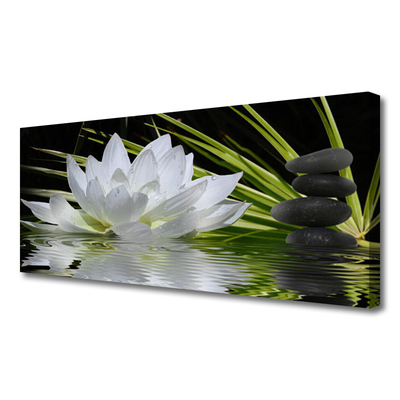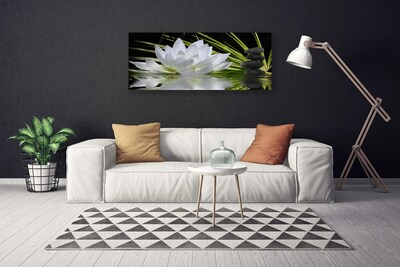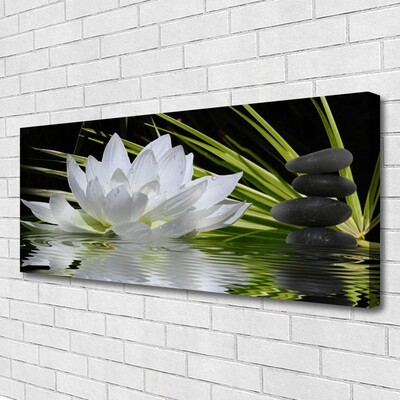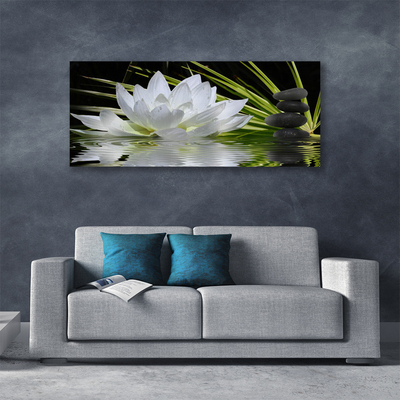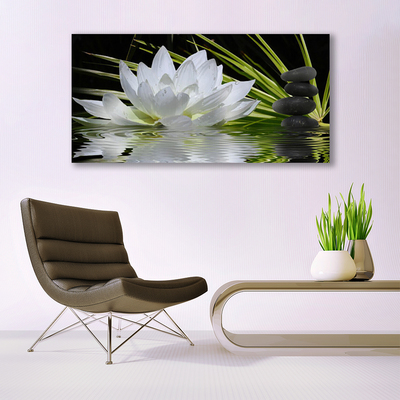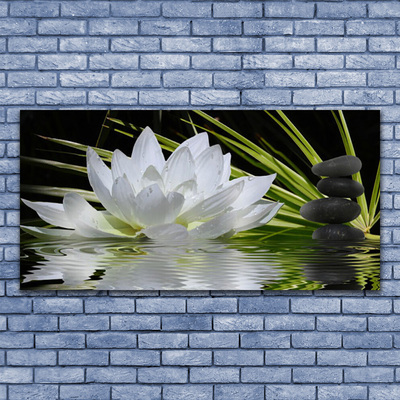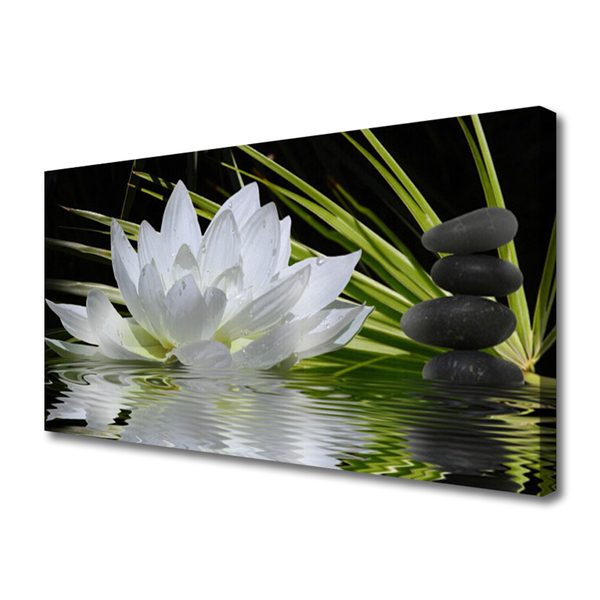 najedź myszką na zdjęcie, aby powiększyć
motyw: Kwiaty Lilia Wodna
Zamówienie:
Wybierz parametry produktu:
100x50 cm
100x50 cm
125x50 cm
120x60 cm
140x70 cm
Twoje zamówienie wyślemy:
Niekonwencjonalne mieszkanie nie może obyć się bez niekonwencjonalnych dodatków, takich jak obraz na płótnie Kwiaty Lilia Wodna. Dziś lubimy urozmaicać wystrój wnętrz czymś więcej niż tylko obramowane zdjęcia rodzinne. Dekoracja ścian z pomocą obrazu canvas Kwiaty Lilia Wodna to sama przyjemność, wsparta innowacyjną technologią druku. Pozwala nam odmienić i ubogacić sypialnię, biuro czy salon w sposób wyjątkowy. Drukowany obraz na płótnie Kwiaty Lilia Wodna to rozwiązanie na miarę projektów wnętrz XXI wieku.
✓ Technologia druku cyfrowego przyjazna dla Ciebie i środowiska
✓ Wysokiej jakości materiały
✓ Perfekcyjnie odwzorowane detale oraz niezwykle żywe kolory
✓ Tysiące pięknych i oryginalnych wzorów
✓ Łatwy montaż i czyszczenie
✓ Produkty nadające się do każdej przestrzeni