Obraz Canvas Morze Zachód Słońca Plaża
Zapytaj o produkt
Autor motywu: ©tulup.pl id motywu: #67409658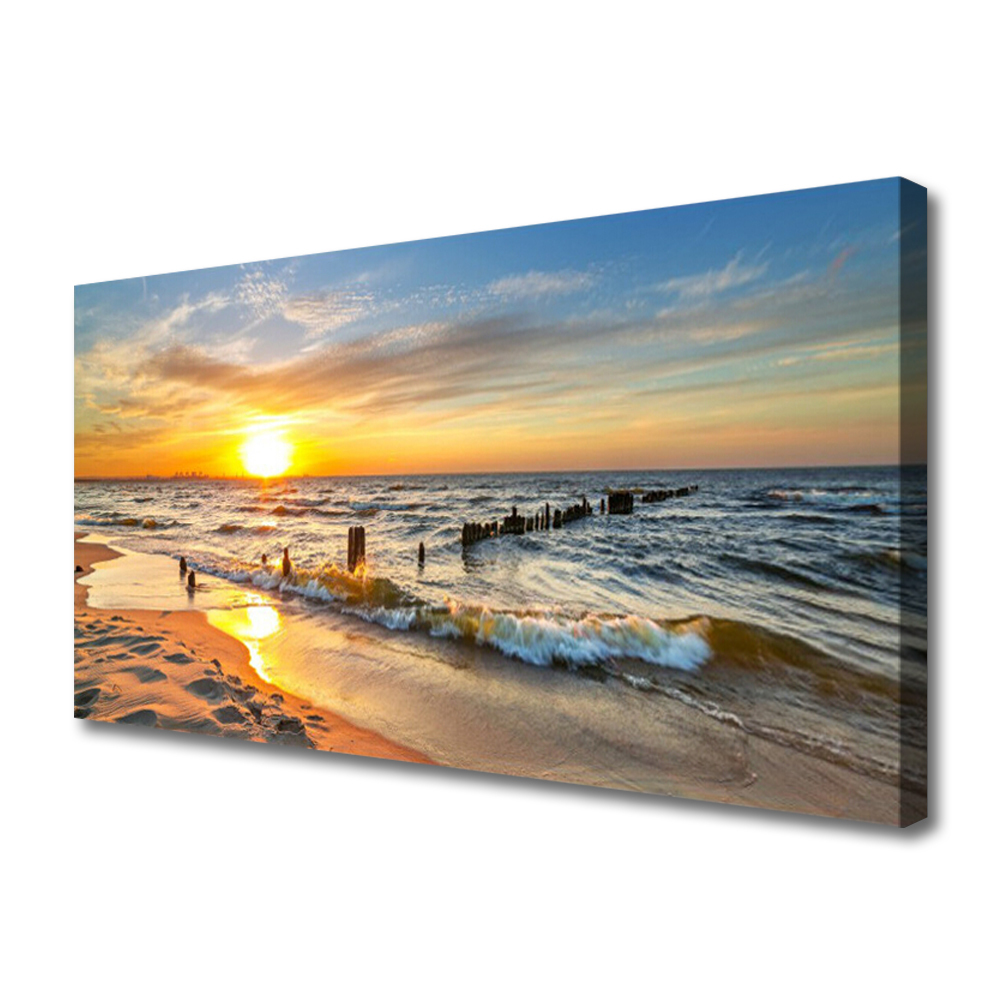 najedź myszką na zdjęcie, aby powiększyć
motyw: Morze Zachód Słońca Plaża
Zamówienie:
Wybierz parametry produktu:
100x50 cm
100x50 cm
125x50 cm
120x60 cm
140x70 cm
Twoje zamówienie wyślemy:
Obraz na płótnie Morze Zachód Słońca Plaża to cyfrowej jakości alternatywa dla dawnej dekoracji ściany dziełami malarskimi. To produkt, który dzięki najwyższej jakości druku i dokładnemu wykonaniu stylowo udekoruje każde współczesne wnętrze. Obraz drukowany Morze Zachód Słońca Plaża na własnej ścianie jest metodą na poprawę i urozmaicenie swoich czterech kątów. Wybierając eleganckie i nowoczesne dekoracje do domu warto zwrócić uwagę na obraz canvas Morze Zachód Słońca Plaża.
Galeria produktu: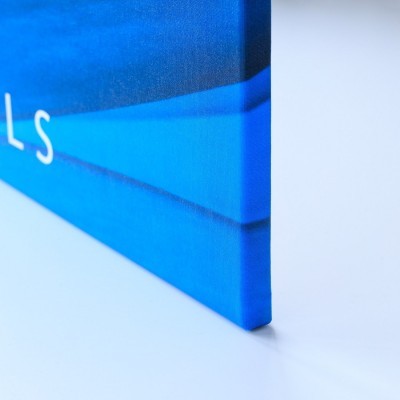 Płótno canvas naciągnięte na blejtramę
Sosnowa blejtrama do obrazu na płótnie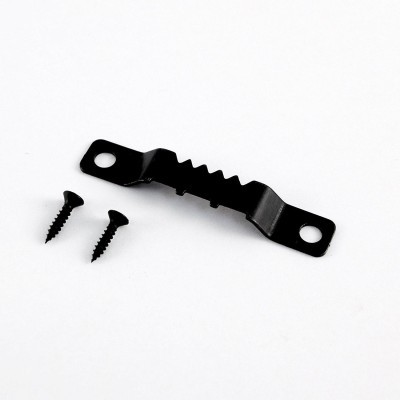 Zawieszka montowana do blejtramy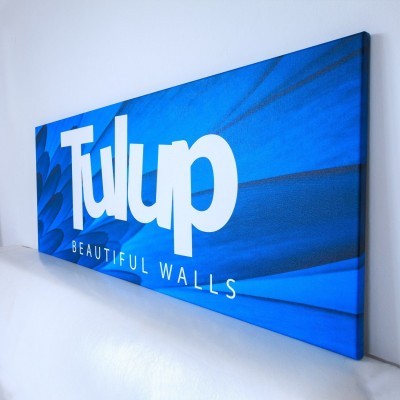 Obraz na płótnie gotowy do powieszenia