Obraz na Płótnie Abstrakcja Grafika
Zapytaj o produkt
Autor motywu: ©tulup.pl id motywu: #103124489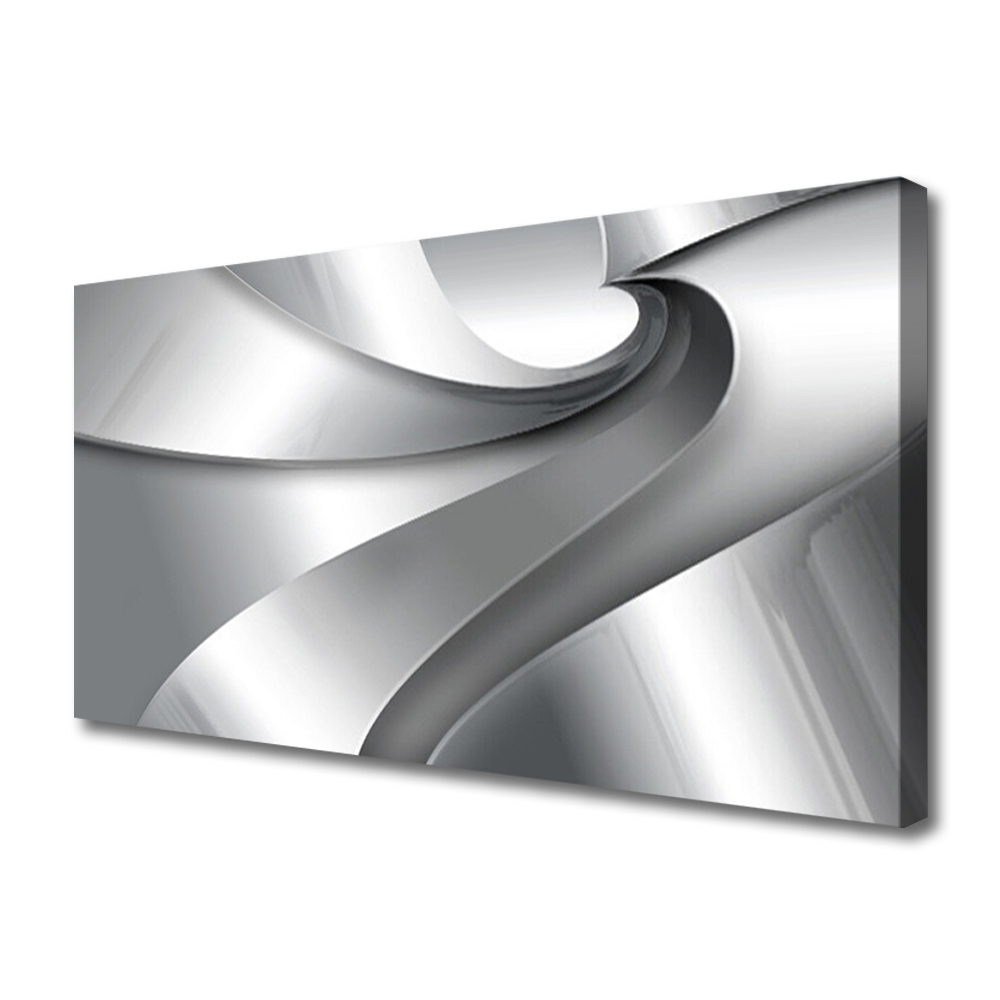 najedź myszką na zdjęcie, aby powiększyć
motyw: Abstrakcja Grafika
Zamówienie:
Wybierz parametry produktu:
100x50 cm
100x50 cm
125x50 cm
120x60 cm
140x70 cm
Twoje zamówienie wyślemy:
Twórcze mieszkanie nie może obyć się bez nowoczesnych dodatków, takich jak obraz na płótnie Abstrakcja Grafika. Dziś lubimy urozmaicać wystrój wnętrz czymś więcej niż tylko obramowane zdjęcia rodzinne. Dekoracja ścian z pomocą obrazu canvas Abstrakcja Grafika to prosta przyjemność, wsparta najlepszą technologią druku. Pozwala nam przemienić i ozdobić sypialnię, biuro czy salon w sposób unikalny. Drukowany obraz na płótnie Abstrakcja Grafika to rozwiązanie na miarę projektów wnętrz XXI wieku.
Galeria produktu: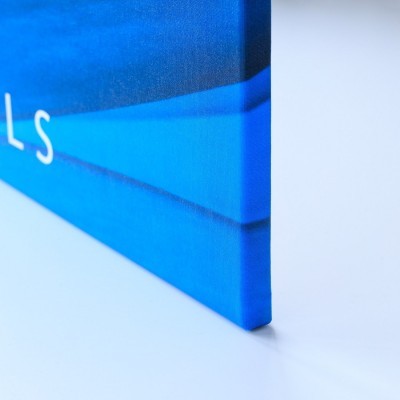 Płótno canvas naciągnięte na blejtramę
Sosnowa blejtrama do obrazu na płótnie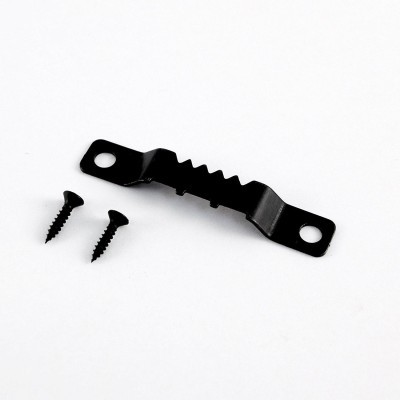 Zawieszka montowana do blejtramy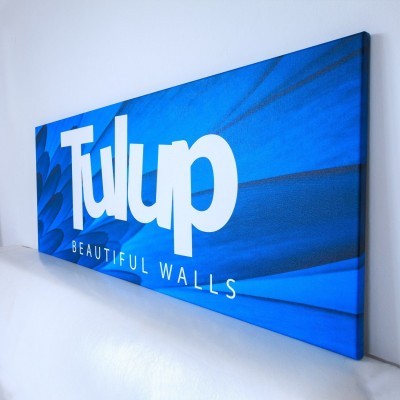 Obraz na płótnie gotowy do powieszenia