Deska do krojenia Fale tło
Zapytaj o produkt
Autor motywu: ©tulup.pl id motywu: #85811207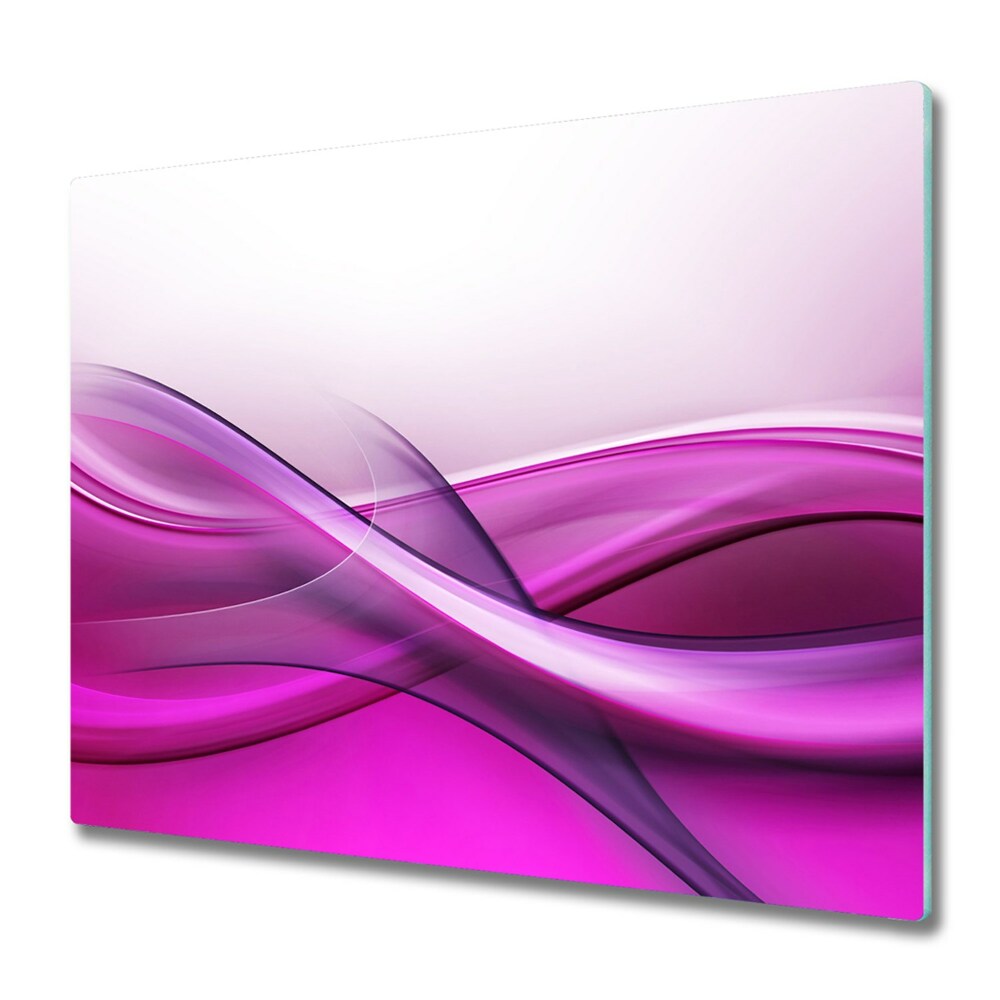 najedź myszką na zdjęcie, aby powiększyć
Zamówienie:
Wybierz parametry produktu:
Twoje zamówienie wyślemy:
Wielobarwna Deska do krojenia Fale tło to ozdoba kuchni. Wykonana z wytrzymałego materiału stanowi funkcjonalny i elegancki innowacja. Doskonale nadaje się do krojenia, układania i podawania przystawek w oryginalny sposób, czy do używania jej jako podstawki pod naczynia. Deska do krojenia Fale tło z barwnymi nadrukami jest świetnym pomysłem na urozmaicenie dekoracji i ułatwienie kuchennych prac. Urządzając kuchnię, warto pomyśleć o zakupie tej dekoracji, bo Deska do krojenia Fale tło to strzał w dziesiątkę w każdym niekonwencjonalnie urządzonym domu.
Galeria produktu: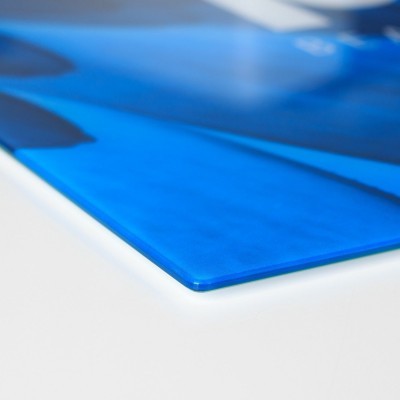 Szkło hartowane o grubości 4mm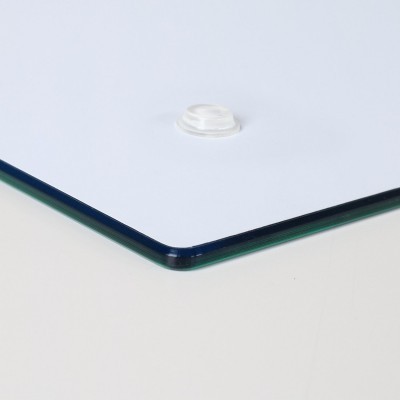 Silikonowe podkładki izolujące