Panel Kuchenny Rafa Koralowa Natura
Zapytaj o produkt
Autor motywu: ©tulup.pl id motywu: #34734039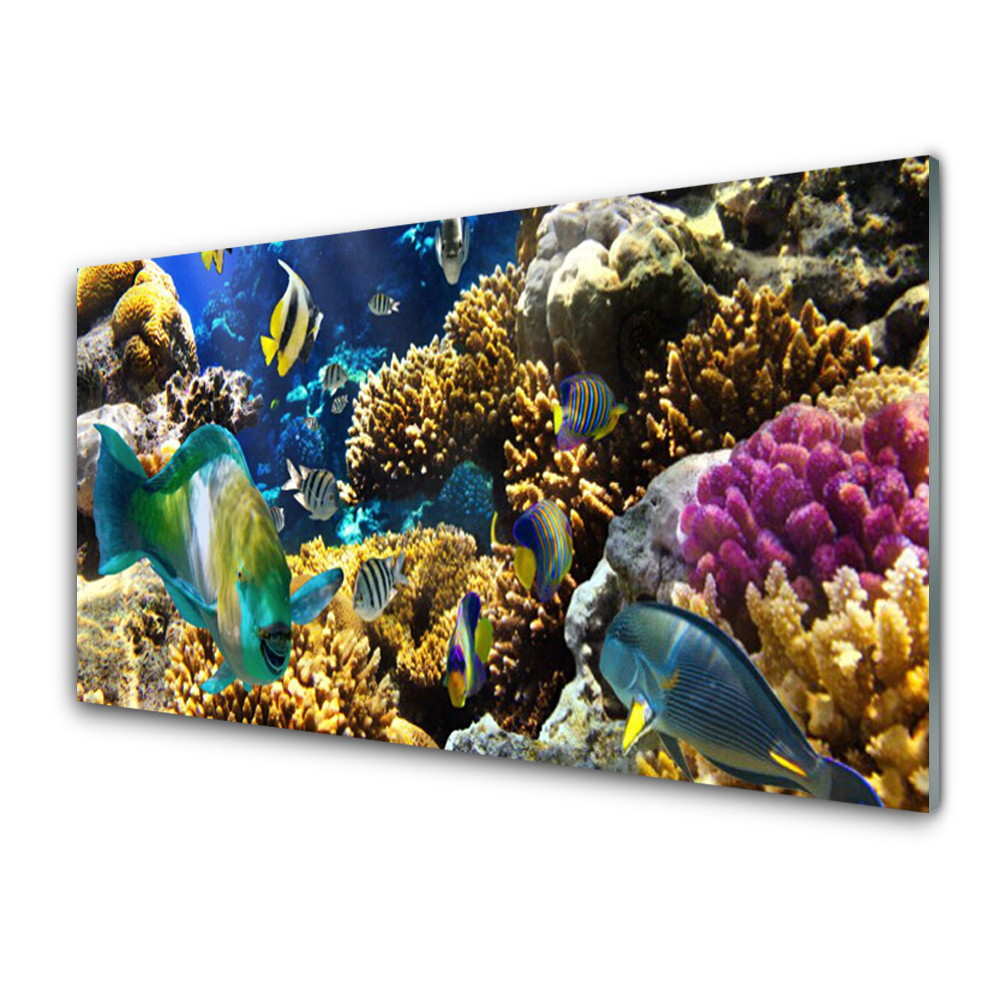 motyw: Rafa Koralowa Natura
Zamówienie:
Wybierz parametry produktu:
100x50 cm
100x50 cm
125x50 cm
120x60 cm
140x70 cm
Twoje zamówienie wyślemy:
Każda designersko urządzona kuchnia to miejsce, w którym warto zamontować panel kuchenny Rafa Koralowa Natura. Taki ozdobnik dekoracji kuchennej będzie nie tylko zaskakiwał dobrej jakości nadrukiem, ale praktycznie osłoni również ścianę, na której go umieszczono. Szklany panel do kuchni Rafa Koralowa Natura to rozwiązanie cudowne i funkcjonalne zarazem. Gdy zajmujemy się dekoracją naszej kuchni, warto zainwestować w panel do kuchni Rafa Koralowa Natura, gdyż jest to wspaniały zakup na lata!
Galeria produktu: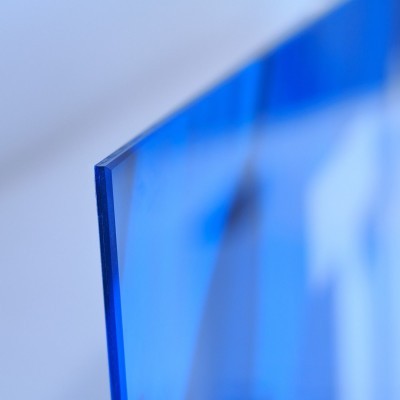 Panel kuchenny na szkle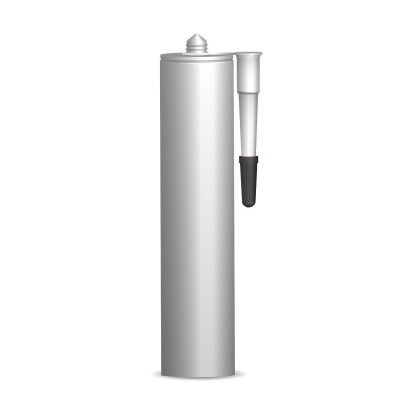 Klej montażowy do luster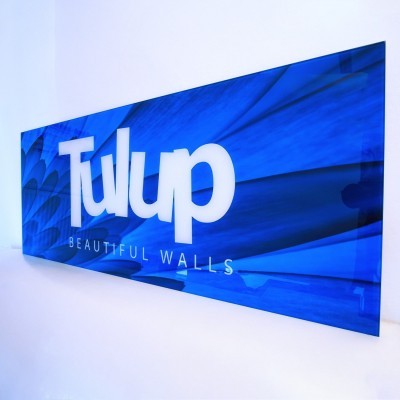 Panel gotowy do montażu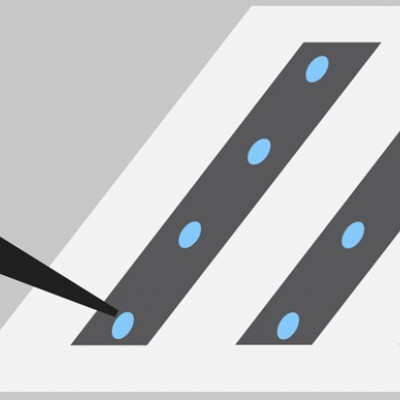 Klej nakładamy punktowo, na środek każdej taśmy znajdującej się na odwrocie panelu