Obrazy na płótnie Krople trawa makro
Zapytaj o produkt
Autor motywu: ©tulup.pl id motywu: #83416174
najedź myszką na zdjęcie, aby powiększyć
motyw: Krople trawa makro
Zamówienie:
Wybierz parametry produktu:
100x50 cm
100x50 cm
125x50 cm
120x60 cm
140x70 cm
Twoje zamówienie wyślemy:
Nowoczesne mieszkanie nie może obyć się bez niekonwencjonalnych dodatków, takich jak obraz na płótnie Krople trawa makro. Dziś lubimy urozmaicać wystrój wnętrz czymś więcej niż tylko obramowane zdjęcia rodzinne. Dekoracja ścian z pomocą obrazu canvas Krople trawa makro to prosta przyjemność, wsparta najlepszą technologią druku. Pozwala nam przemienić i ozdobić sypialnię, biuro czy salon w sposób wyjątkowy. Drukowany obraz na płótnie Krople trawa makro to rozwiązanie na miarę projektów wnętrz XXI wieku.
Galeria produktu: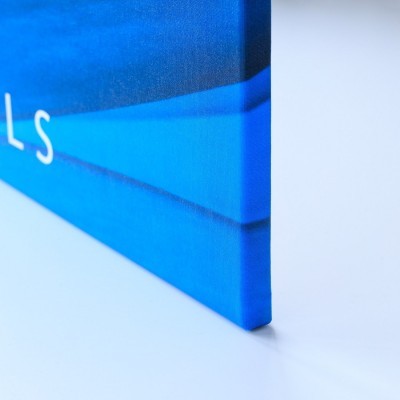 Płótno canvas naciągnięte na blejtramę
Sosnowa blejtrama do obrazu na płótnie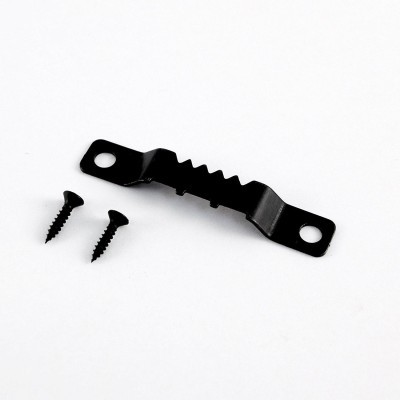 Zawieszka montowana do blejtramy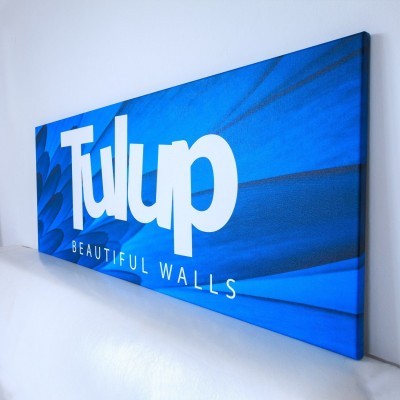 Obraz na płótnie gotowy do powieszenia