/
/

Obraz na Szkle Jezioro Krajobraz
Obraz na Szkle Jezioro Krajobraz
Zapytaj o produkt
Autor motywu: ©tulup.pl id motywu: #32911299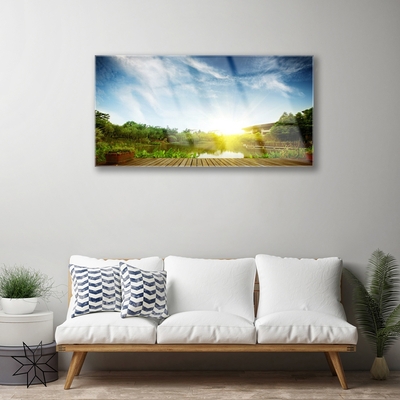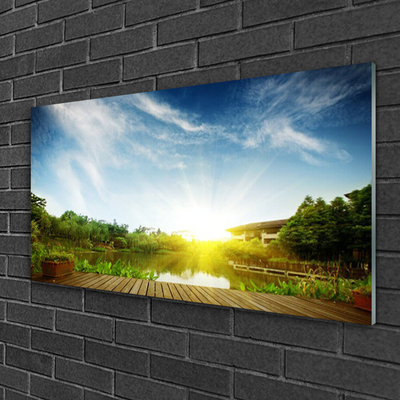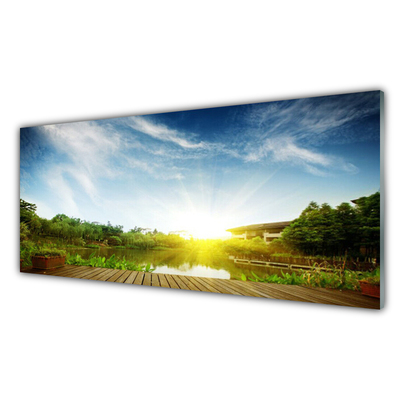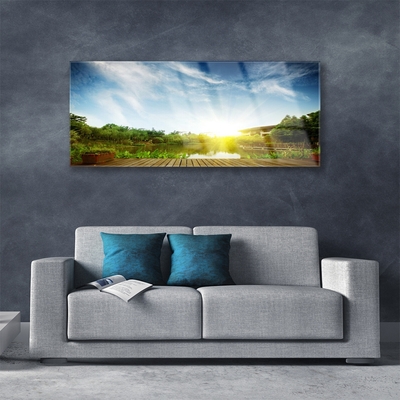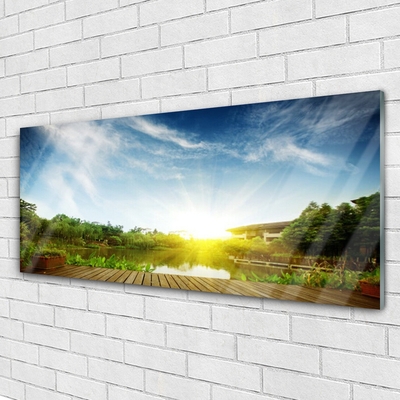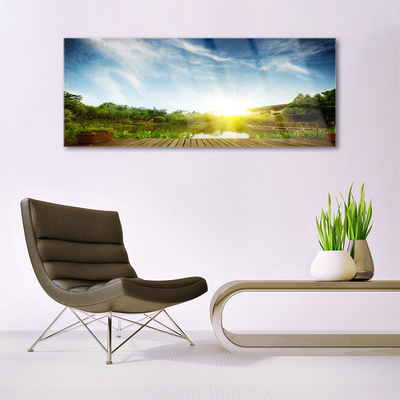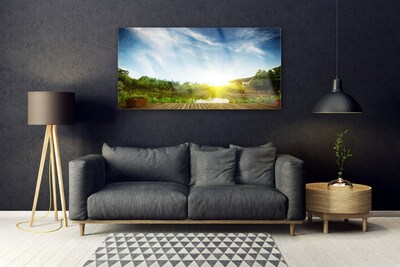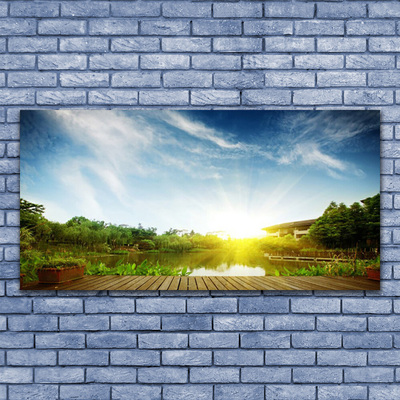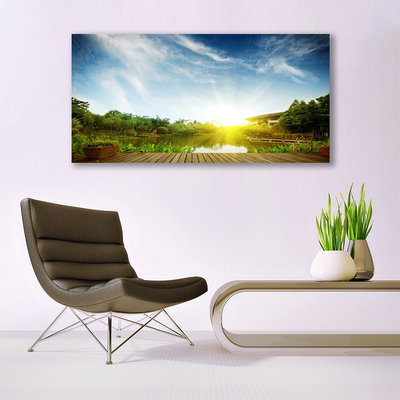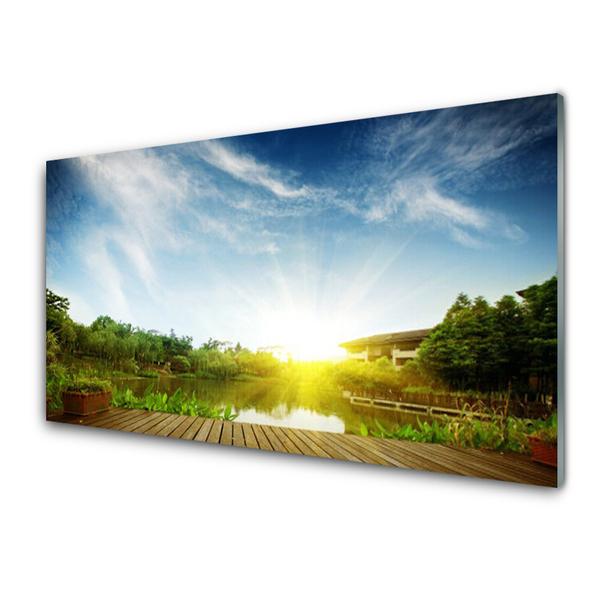 najedź myszką na zdjęcie, aby powiększyć
Zamówienie:
Wybierz parametry produktu:
100x50 cm
100x50 cm
125x50 cm
120x60 cm
140x70 cm
Twoje zamówienie wyślemy:
Istnieje wiele twórczych metod dekoracji mieszkania. Jedną z nich jest obraz na szkle Jezioro Krajobraz. To świetny pomysł na to, aby nadać pomieszczeniom jedyny w swoim rodzaju wygląd i charakter. Solidny materiał, z którego wykonany jest szklany obraz Jezioro Krajobraz to gwarancja świetnej jakości produktu z nadrukiem. Odejście od starodawnych obrazów malowanych i wybór niepospolitej ozdoby sprawi, że każde wnętrze będzie wyglądało atrakcyjnie. Obraz drukowany na szkle Jezioro Krajobraz jest przyciągającym wzrok elementem pomieszczenia.
✓ Technologia druku cyfrowego przyjazna dla Ciebie i środowiska
✓ Wysokiej jakości materiały
✓ Perfekcyjnie odwzorowane detale oraz niezwykle żywe kolory
✓ Tysiące pięknych i oryginalnych wzorów
✓ Łatwy montaż i czyszczenie
✓ Produkty nadające się do każdej przestrzeni