Obraz na Płótnie Las Choinki Śnieg
Zapytaj o produkt
Autor motywu: ©tulup.pl id motywu: #293361028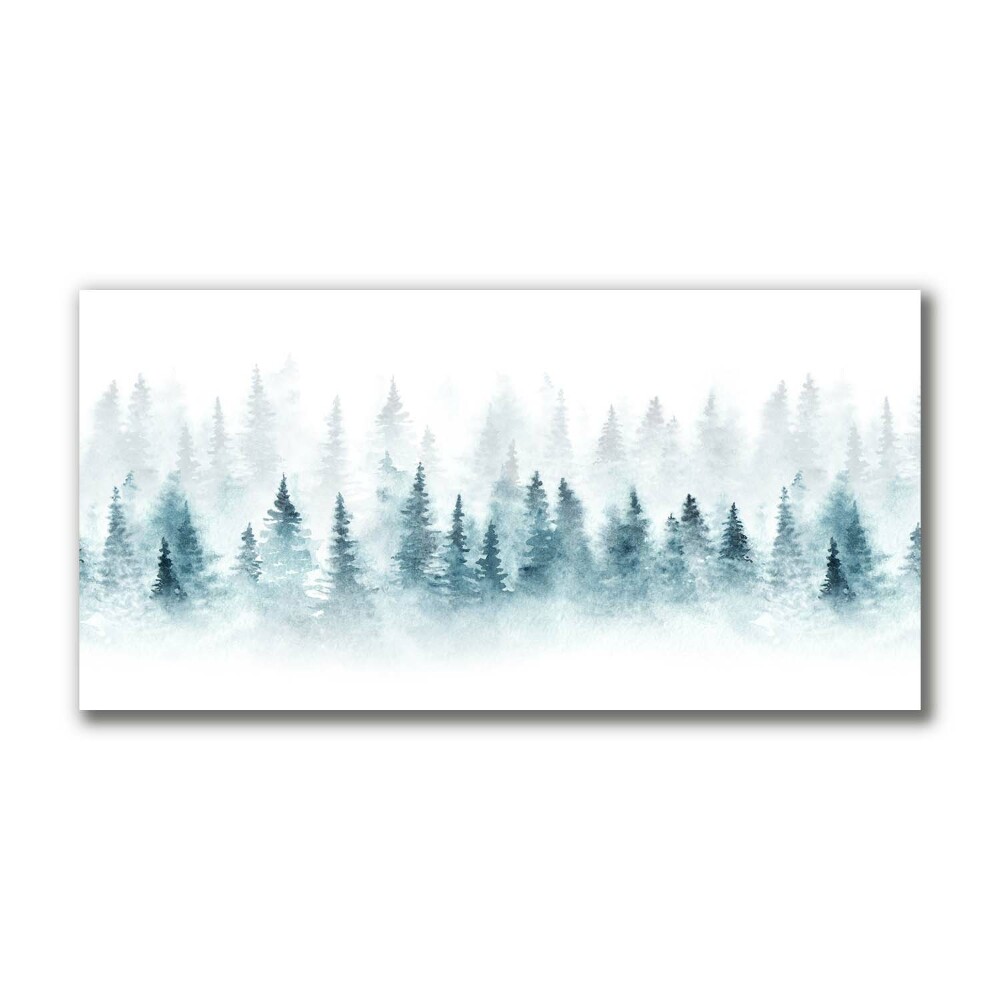 Zamówienie:
Wybierz parametry produktu:
40x40 cm
40x40 cm
50x50 cm
100x50 cm
125x50 cm
120x60 cm
100x70 cm
140x70 cm
Twoje zamówienie wyślemy:
Współcześnie dekorowanie ścian to sztuka przebicia się. Obraz na płótnie Las Choinki Święta Śnieg zawieszony w holu zrobi wrażenie na każdym nowo przybyłym, w sypialni będzie cieszył oczy właściciela, a w biurze może stać się świetnym reprezentantem stylu firmy. Drukowany na płótnie obraz Las Choinki Święta Śnieg to gustowne rozwiązanie dla modnego wnętrza i świetny akcent dekoracyjny. Dekoracja ściany taka jak obraz canvas Las Choinki Święta Śnieg stanowi wyróżniającą się propozycję.
Galeria produktu: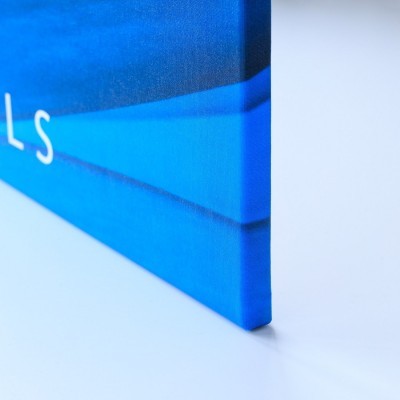 Płótno canvas naciągnięte na blejtramę
Sosnowa blejtrama do obrazu na płótnie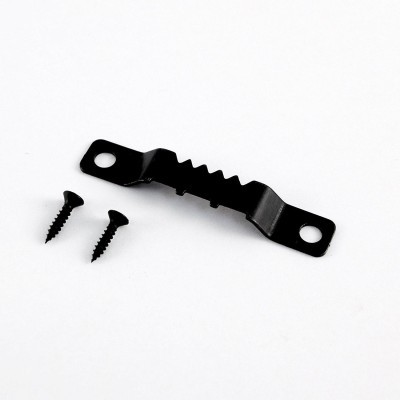 Zawieszka montowana do blejtramy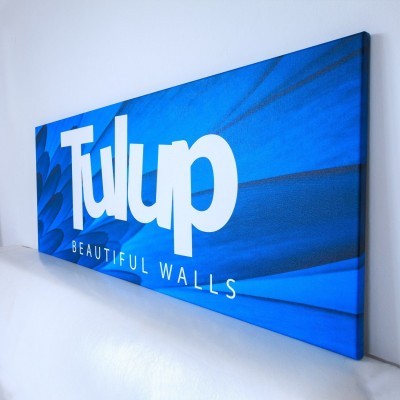 Obraz na płótnie gotowy do powieszenia