Obraz Akrylowy Stokrotki Kwiaty
Zapytaj o produkt
Autor motywu: ©tulup.pl id motywu: #83272267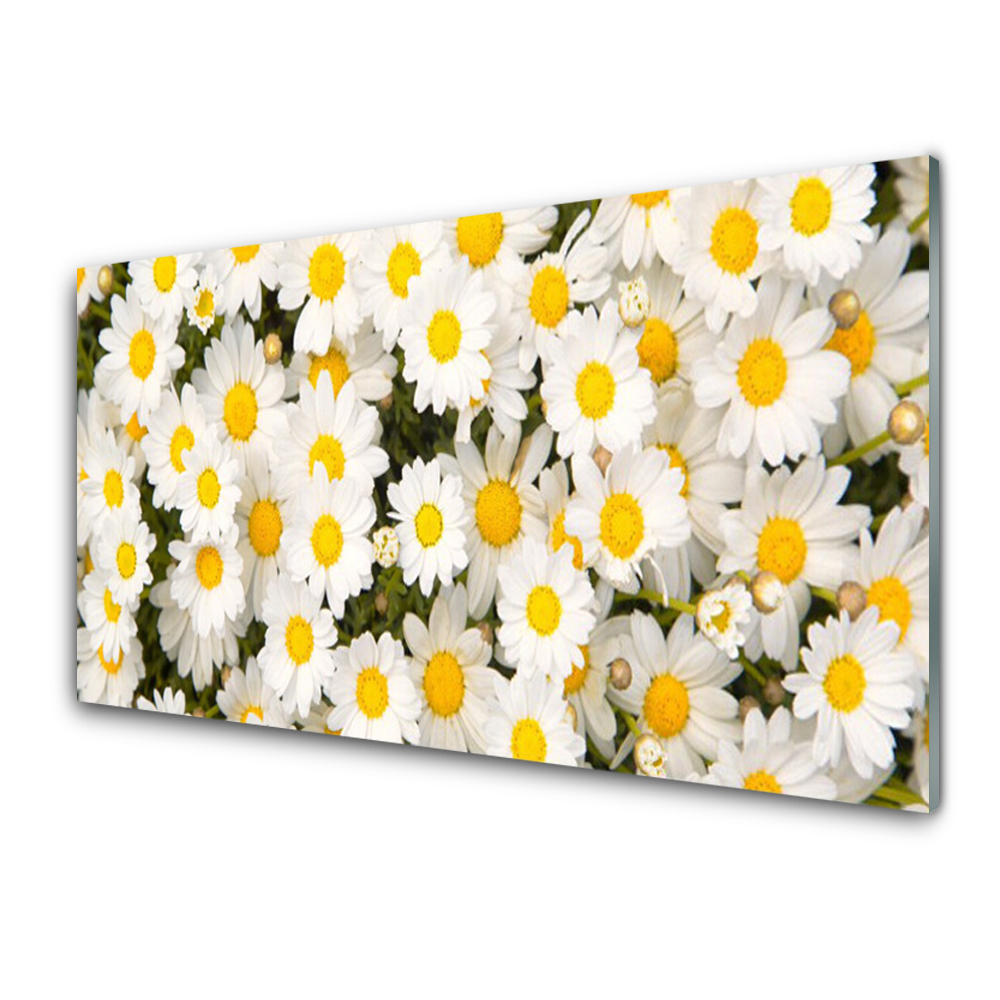 Zamówienie:
Wybierz parametry produktu:
100x50 cm
100x50 cm
125x50 cm
120x60 cm
140x70 cm
Twoje zamówienie wyślemy:
Dekoracja ścian wymaga uwagi i ciekawego pomysłu. Chętnie ją upraszczamy i oferujemy Obraz Akrylowy Stokrotki Kwiaty. Dzięki temu nowatorskiemu produktowi mieszkanie szybko zmienia swój wygląd, a najwyższej jakości nadruk ozdabia je w oryginalny sposób. Obraz Akrylowy Stokrotki Kwiaty to także najlepszej jakości materiał. Wspaniałym pomysłem jest umieszczenie go na swojej ścianie, podążając za współczesnymi trendami. Jeżeli szukasz oryginalnej dekoracji, Obraz Akrylowy Stokrotki Kwiaty to strzał w dziesiątkę.
Galeria produktu: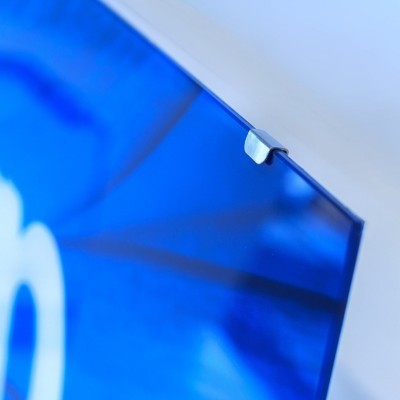 Obraz zamontowany w opcji z czterema zawieszkami.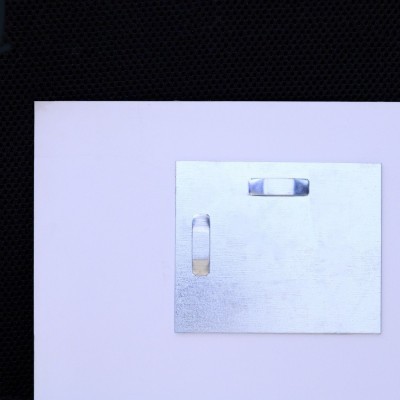 Obraz montowany w opcji z dwoma zawieszkami. Zawieszki naklejone są w dwóch miejscach na obrazie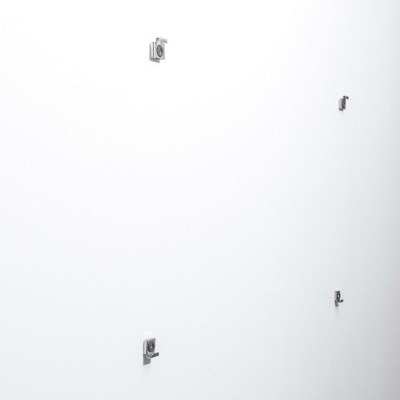 Obraz montowany w opcji z czterema zawieszkami. Zawieszki lustrzane montowane na ścianie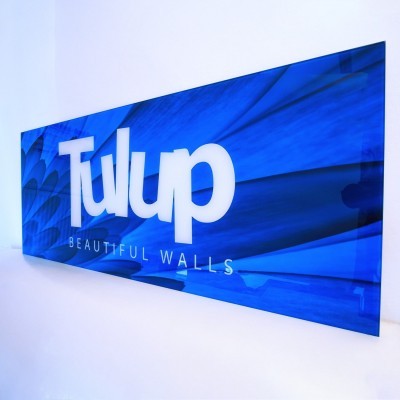 Obraz gotowy do montażu