/
/

Deska do krojenia Limonki
Deska do krojenia Limonki
Zapytaj o produkt
Autor motywu: ©tulup.pl id motywu: #96318225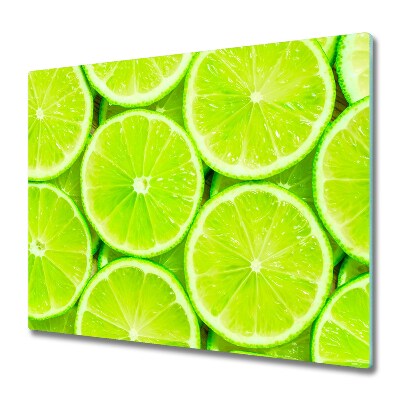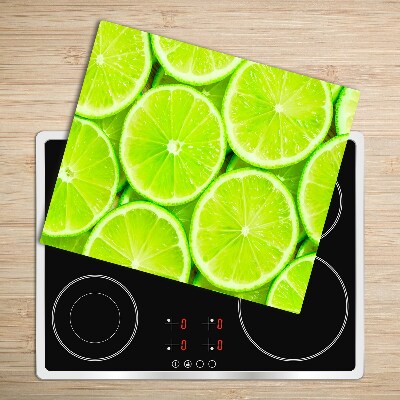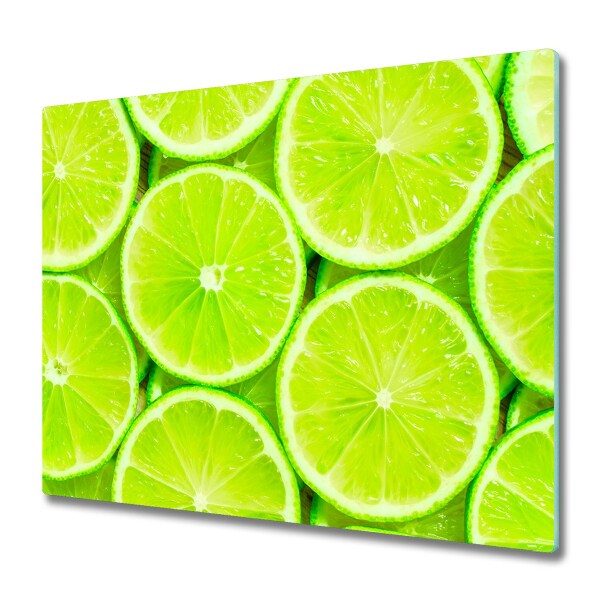 najedź myszką na zdjęcie, aby powiększyć
Zamówienie:
Wybierz parametry produktu:
Twoje zamówienie wyślemy:
Kolorowa Deska do krojenia Limonki to ozdobienie kuchni. Wykonana z trwałego materiału stanowi dogodny i oryginalny gadżet. Doskonale nadaje się do krojenia, układania i podawania przystawek w niebanalny sposób, czy do używania jej jako podstawki pod naczynia. Deska do krojenia Limonki z wielobarwnymi nadrukami jest uroczym pomysłem na urozmaicenie dekoracji i ułatwienie kuchennych prac. Urządzając kuchnię, warto pomyśleć o zakupie tej ozdoby, bo Deska do krojenia Limonki to strzał w dziesiątkę w każdym modnie urządzonym domu.
✓ Technologia druku cyfrowego przyjazna dla Ciebie i środowiska
✓ Wysokiej jakości materiały
✓ Perfekcyjnie odwzorowane detale oraz niezwykle żywe kolory
✓ Tysiące pięknych i oryginalnych wzorów
✓ Łatwy montaż i czyszczenie
✓ Produkty nadające się do każdej przestrzeni