Obraz akrylowy Piłka że
Zapytaj o produkt
Autor motywu: ©tulup.pl id motywu: #8805607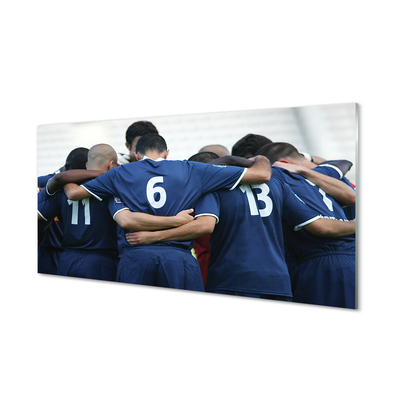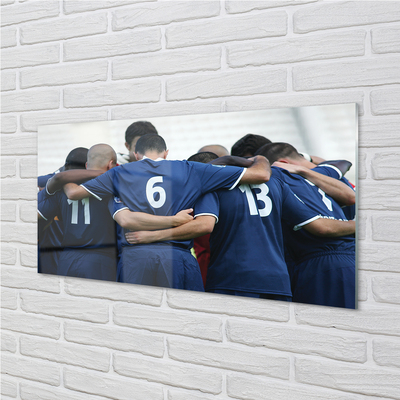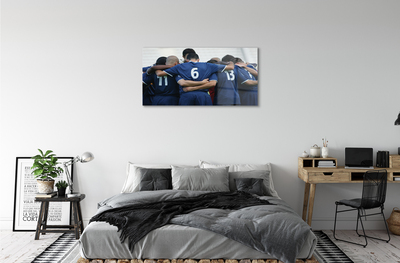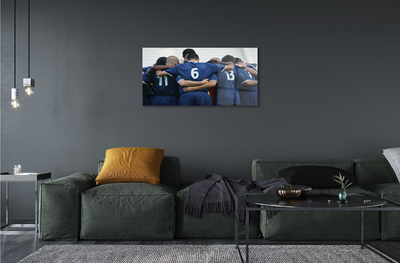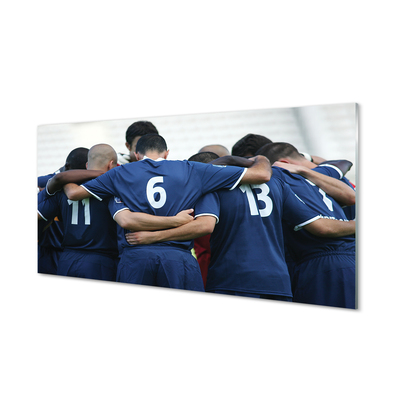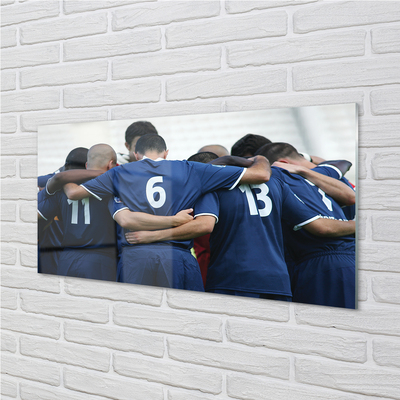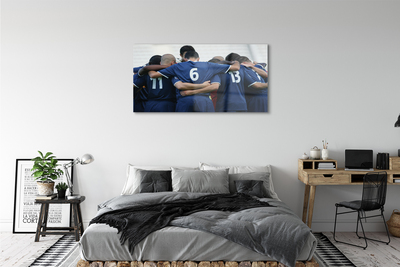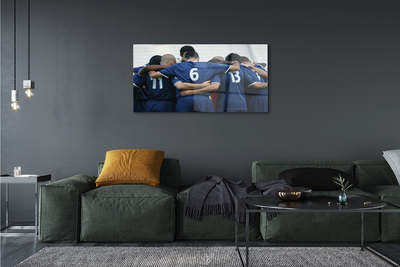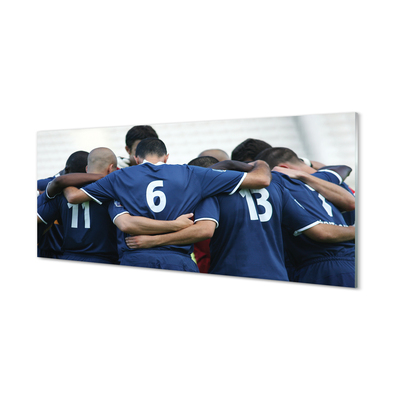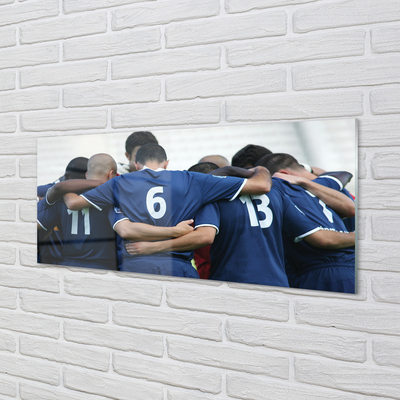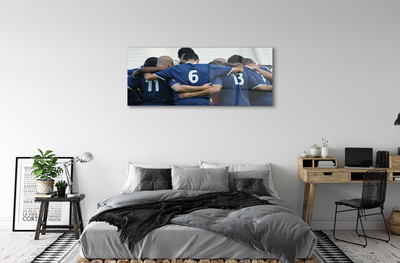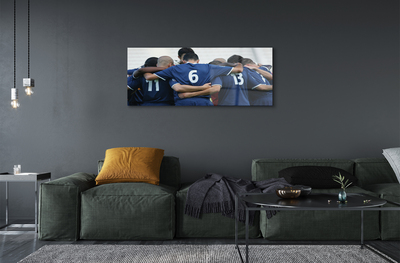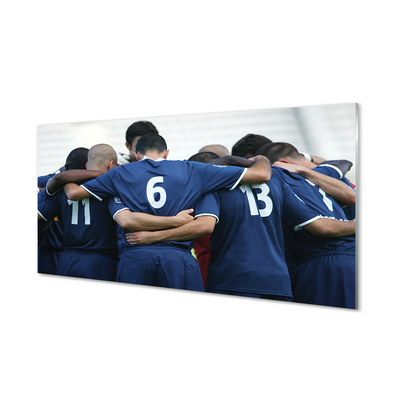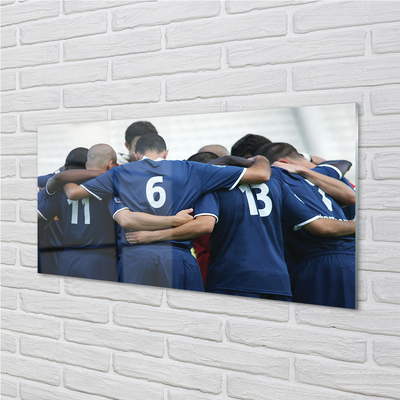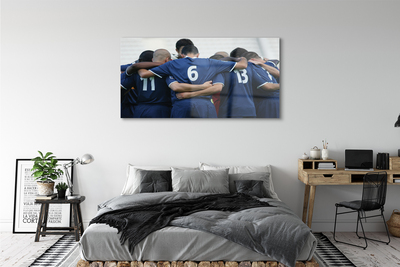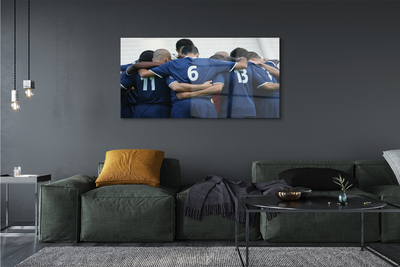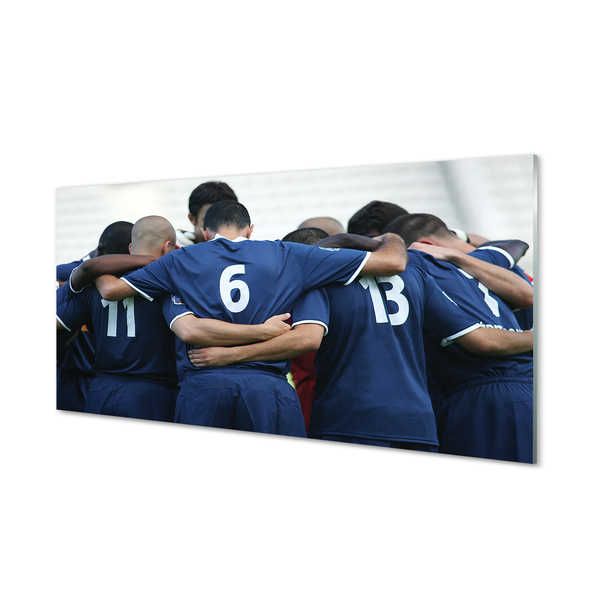 najedź myszką na zdjęcie, aby powiększyć
Zamówienie:
Wybierz parametry produktu:
100x50 cm
100x50 cm
125x50 cm
120x60 cm
140x70 cm
Twoje zamówienie wyślemy:
Dekoracja salonu, sypialni czy nawet przedpokoju staje się prostsza dzięki produktowi Obraz akrylowy Piłka że. Znudzonym tradycyjnymi zdjęciami w ramkach czy obrazami proponujemy innowacyjne rozwiązanie. Obraz akrylowy Piłka że to stała postać druku, gwarancja jakości i oryginalnej dekoracji do Twojego wnętrza! Jeżeli szukasz czegoś ciekawego to Obraz akrylowy Piłka że jest rozwiązaniem dla Ciebie.